Download Mr 2Kay- Pray For Me new latest music free
on
November 1, 2017
at
3:34 pm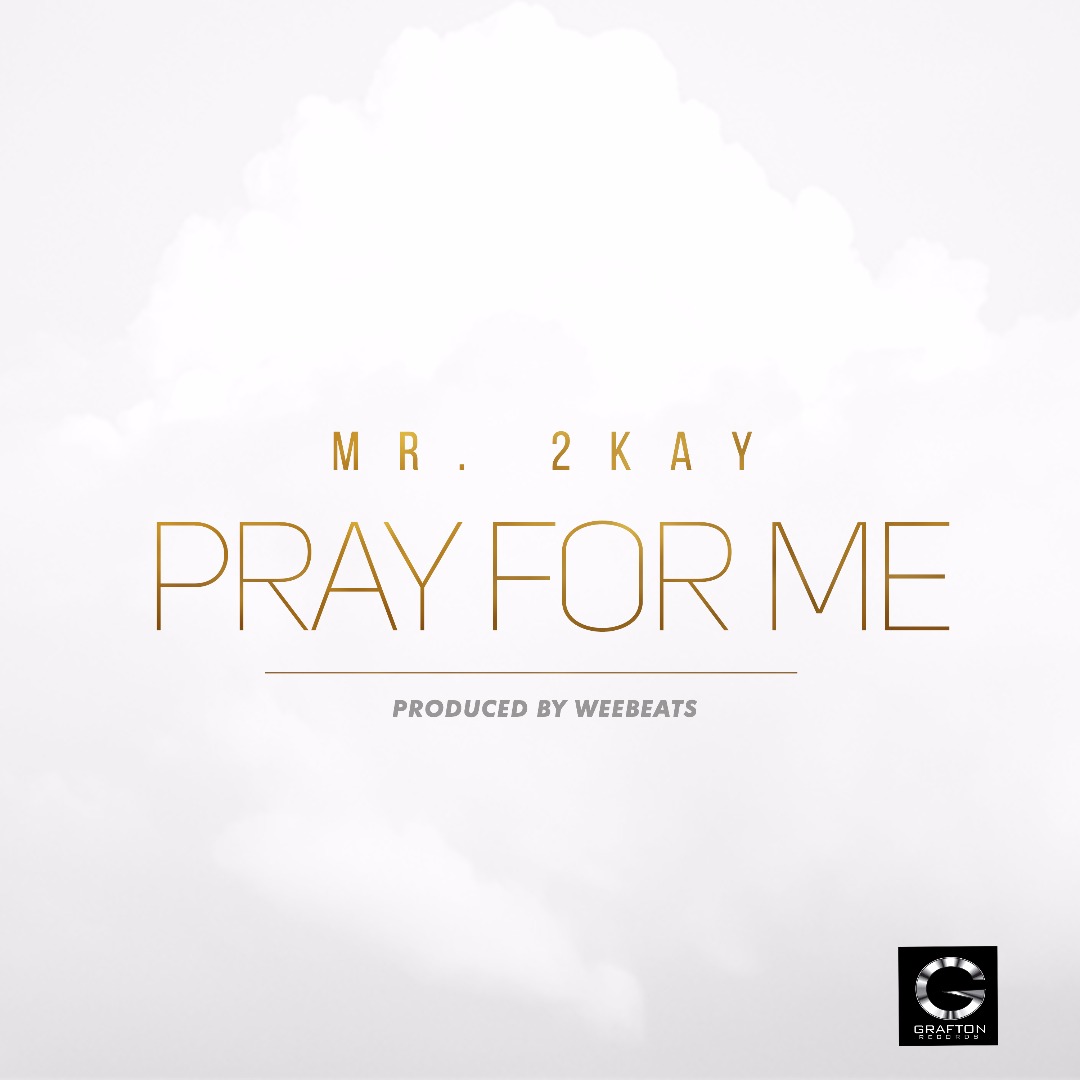 Grafton Records Frontier Act Mr 2Kay presents a new song titled"Pray For Me"
According to the singer,he said prayer is all he needed after the ugly ordeal with armed robbers at Eko Hotel in Lagos,also to anybody who is facing challenges or the other all we need is prayer.
Mr 2Kay also appreciates his fans who in one way or the other reached out to him.
The song was produced by Wee Beats.
Click here to download Mr 2kay- Pray For Me new latest music free.